Meet Lonnie Lawrence, Licensed Real Estate Broker in Lake George with 40+ Years of Experience
Lake George: Home Sweet Home
I am a lucky person. I have lived on Lake George my entire life. I like to think that's lucky for my clients, too. After all, my knowledge and love of the region puts you at an advantage.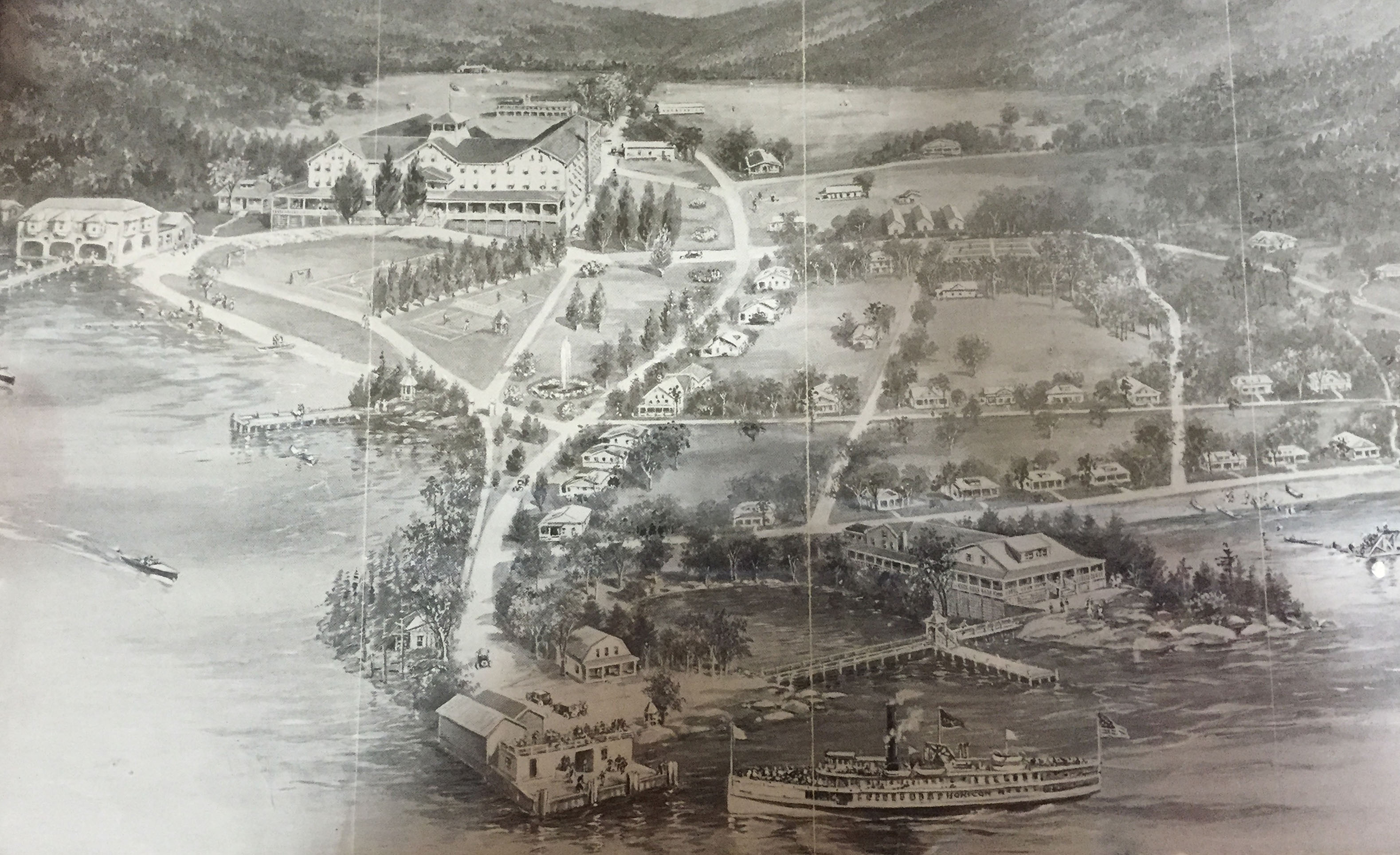 Owning a Piece of History
My family's history in Lake George dates back four generations. My great grandfather, William Wyatt and my grandfather, Arthur Wyatt, owned a section of Huletts Landing Resort, and in the early 1900s they took over full ownership.
Huletts consisted of two sizable hotels, a casino with a spacious ballroom situated above boat slips, a 9-hole golf course, 42 cottages, a chicken coup, two tennis courts, and several feet of shorefront, including an expansive beach with ponds, fountains and flora. It was a dream of a lakeside resort with plenty of entertainment. There was dancing in the ballroom almost every night, and I've been told that my mother would sing with Tommy Dorsey whenever he came to the resort with his band.
In 1917, my great grandfather was accused of deliberately burning down one of his hotels. Although he was found not guilty, the weight of the judicial process took a toll on him, and he passed away not long after the trial was over. His son, Arthur Wyatt, ran a successful resort for many years, until he died at Huletts in 1946 at the age of 62. My family was ill prepared for his death and was not able to continue the family tradition. Although we no longer owned Huletts, my grandmother was allowed to stay in the house my grandfather had built on the property. Mary Wyatt spent summers in what was called, "the Mary Art," until she died.
A Lifetime on the Lake
As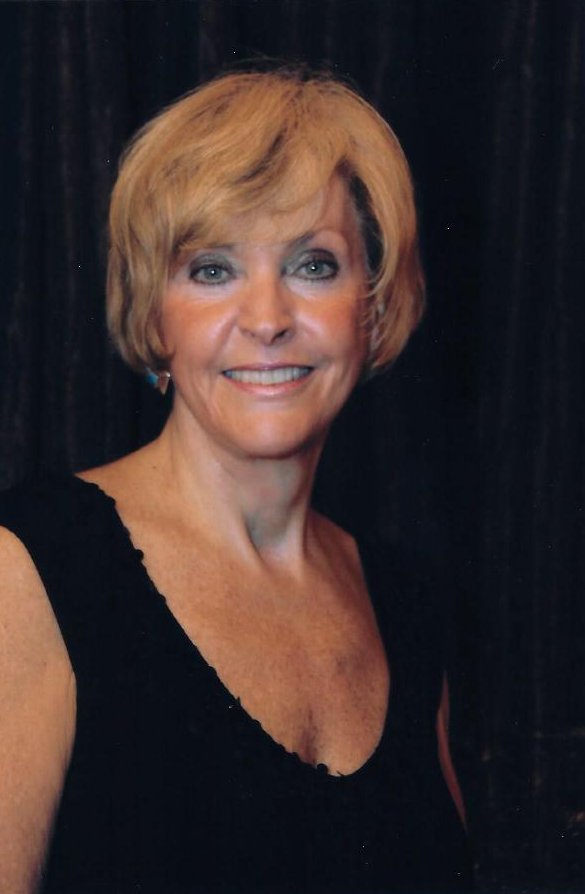 a child, I lived in an old hotel, "The Lakeside," which was made into a 13-bedroom home on a peninsula. We lived off the lake, had an ice house for storing food, and my mother was always baking.
Today, I have a son and two grandchildren of my own, Mason and Gage, and my life remains truly centered on the lake. I am a member of The Lake George Club and I served on the board of The Lake George Arts Project for six years, including a Vice Presidency. As of 2016, I have been selling real estate on and around Lake George for more than 40 years.
My Advantage
I like to educate my prospects and sellers; people need to know what the market is reflecting in recent sales. Most importantly, the seller and the buyer need to learn through me what the property they are selling or buying is truly worth. I enjoy the negotiation process, and my ultimate goal is to obtain a fair price for both the buyer and the seller.
You might say I like to talk, but I also pride myself on listening. The key to success in real estate is good communication, and I look forward to getting to know you and learning what you need to be satisfied with the purchase or sale of your property in and around Lake George.
Because, there truly is no better place to live than the Lake George region.
Interested in learning more about Lake George Real Estate or searching for your dream property on the lake? Contact me to set up a meeting today or call me (518) 361-0230!